A Romsey based cancer charity having recently secured planning permission, are now moving forward with the construction of a new Cancer Support Centre, located within Romsey Town Centre.
Work has now begin to improve the currently unused building and on the construction with an extension and interior improvements to accommodate the people they support living with or affected by cancer – free of charge.
Mackoy Ltd have joined a group of companies in providing much needed support in realising this project.
The charity are urgently seeking a company or a group of individuals who can undertake the brickwork labour for the single storey 9m x 3m extension. Any one interested should contact Sue Jones on: janesarmy@janescarthhouse.co.uk
Sue Jones, trustee of the charity provides background on this new work:
Romsey Cancer Support Centre (RCSC) is a small independent charity. The charity is focused totally on supporting the people of Romsey and the surrounding towns and villages, via a centre known as Jane Scarth House, named after a young Mum who lost her life to cancer. A range of services, including counselling, befriending, aromatherapy and other therapies are offered free to anyone whose life is affected by cancer, whether as a patient, a family member or friend.
All funds are raised within the local area and all services are provided within the local area. Funding comes from donations, fund-raising events run by supporters, and from the charity shop run by RCSC, Jane's.
Demand for services has grown steadily and RCSC have been exploring ways to meet both the requirement to support growing numbers, and to provide new services. As ever, the ethos of services being provided free to clients, being welcoming and "homely" remains central. Jane Scarth House (JSH) will be relocating to 37a The Hundred, Romsey as soon as the building of a single storey extension is complete. The new building will roughly double the size of JSH, and will be fully accessible as it will be single floor with wheelchair access.
We plan to build the extension with a 'Jane's Army' of volunteer workers and donated materials. We are already off to a good start with groundworks donated by Mackoy Limited, muckaway by Ace Liftaway, bricks by Michelmersh Brick, and slates by Clay and Slate, Architecture by Genesis Design Studio. Now groundworks are under way, we are urgently seeking a company or group of individuals who can take on the brickwork for a single storey, approx 9m x 3m extension.
We already have all the bricks and slates and some other offers of support, but we need many more companies and individuals to help us. Build timescales will depend on our volunteers and donors, so the sooner we can line up offers, the sooner we can move into our new home.
If you can help in any way please email janesarmy@janescarthhouse.co.uk or call (07836) 202022 .
Background:
Mackoy Ltd, based in Eastleigh since 2006, have been providing subcontractor services for Civil Engineering and Groundworks contracts, within Hampshire, Dorset and West Sussex.
Working primarily with national house builders, we undertake earthworks, roads & sewers, drainage, surfacing, oversites, concrete frame, plant hire, road sweeping, haulage and more. We also undertake specific civil & infrastructure projects.
Mackoy Ltd support a number of local charities and sporting activities through sponsorship and fundraising. Our goal is to provide funding to help those who help support or provide opportunities to its local communities.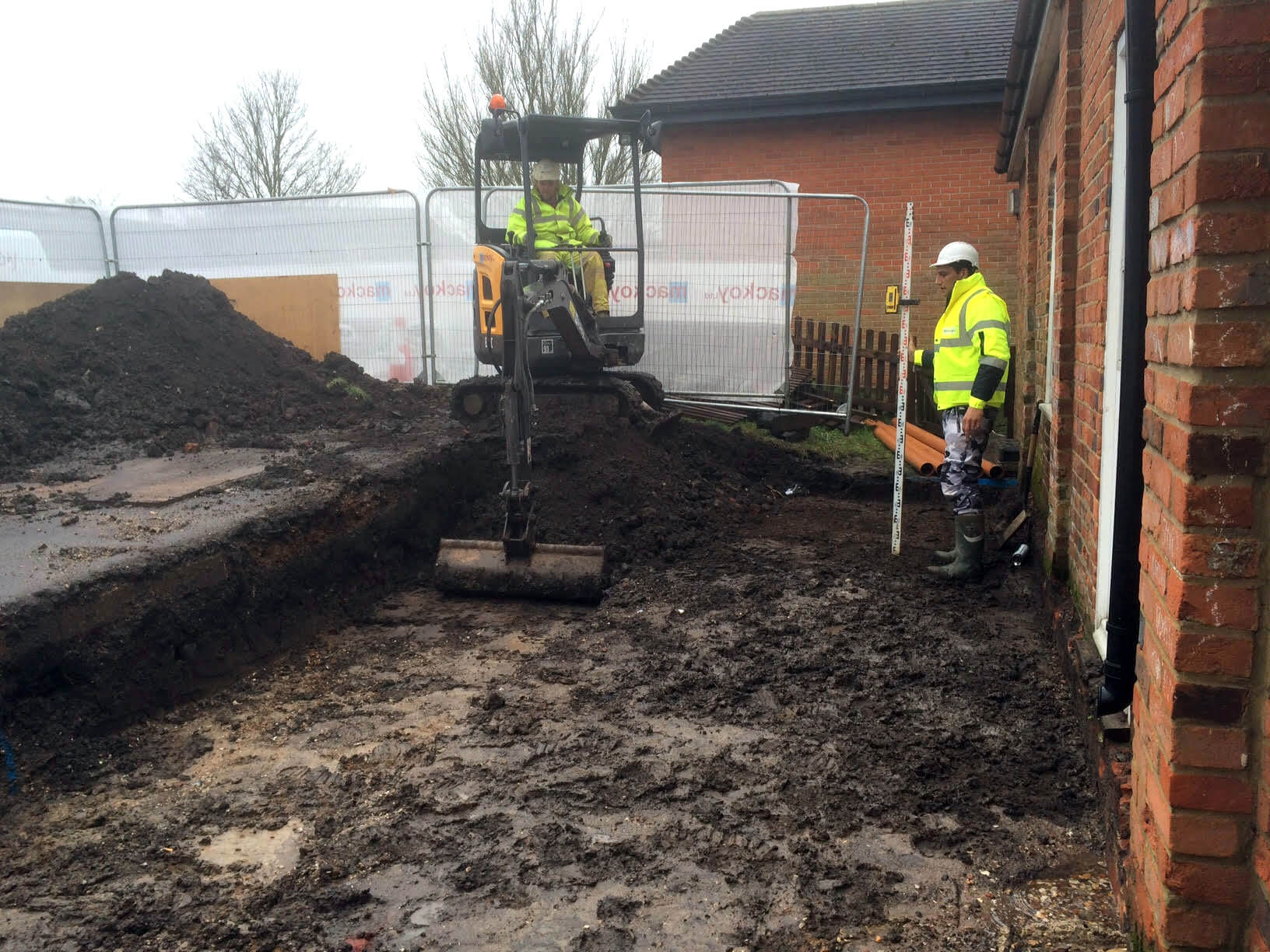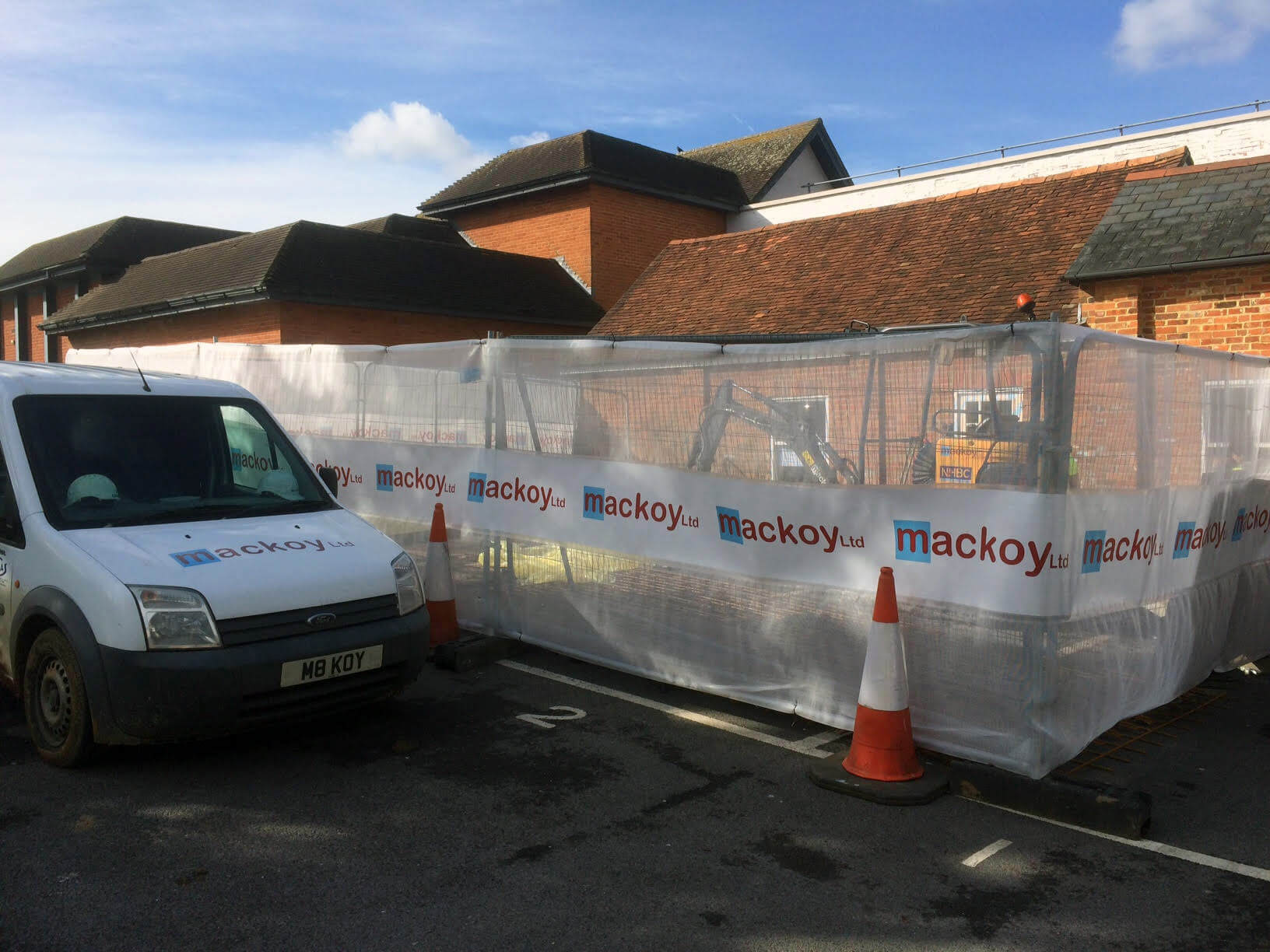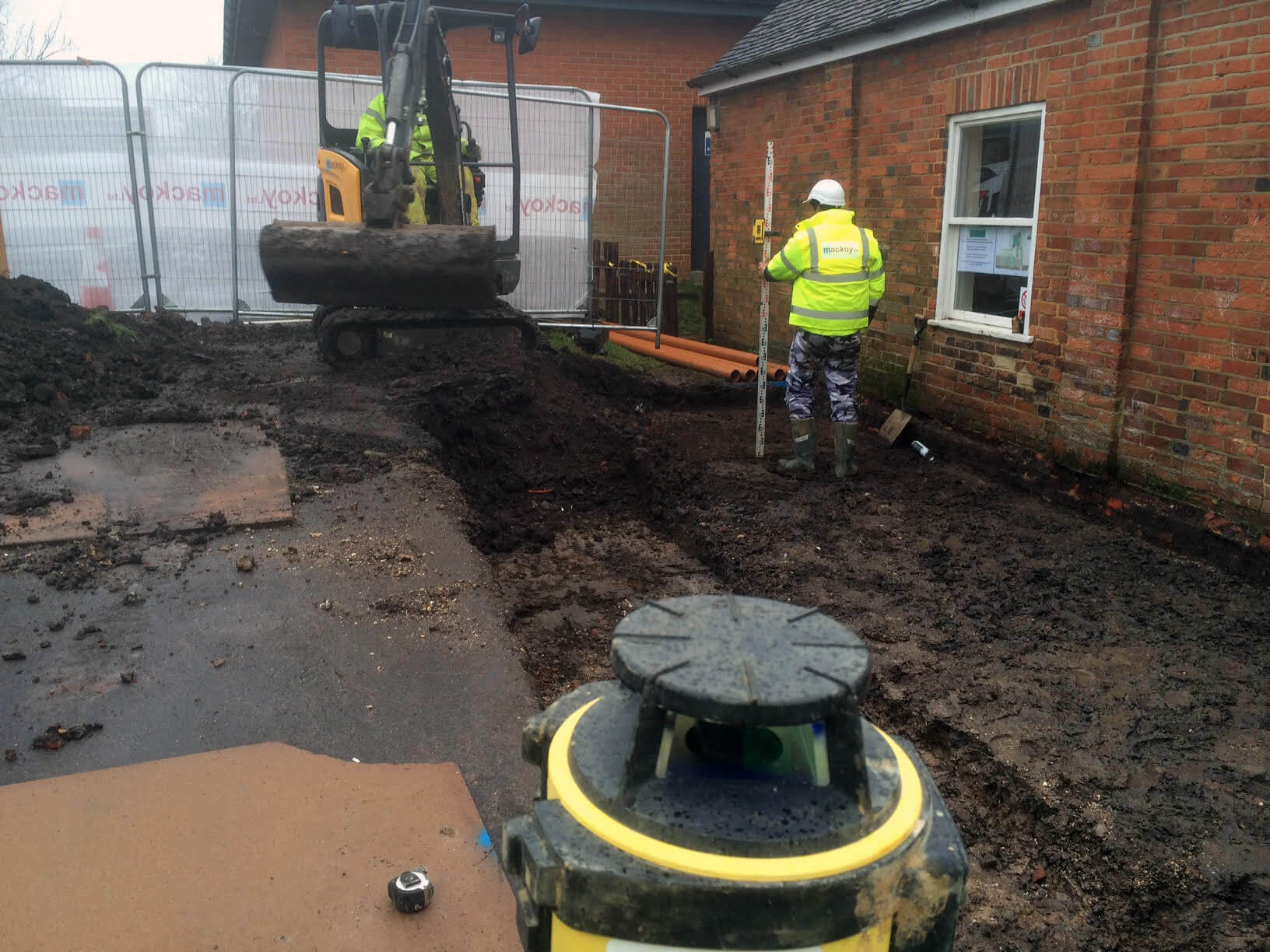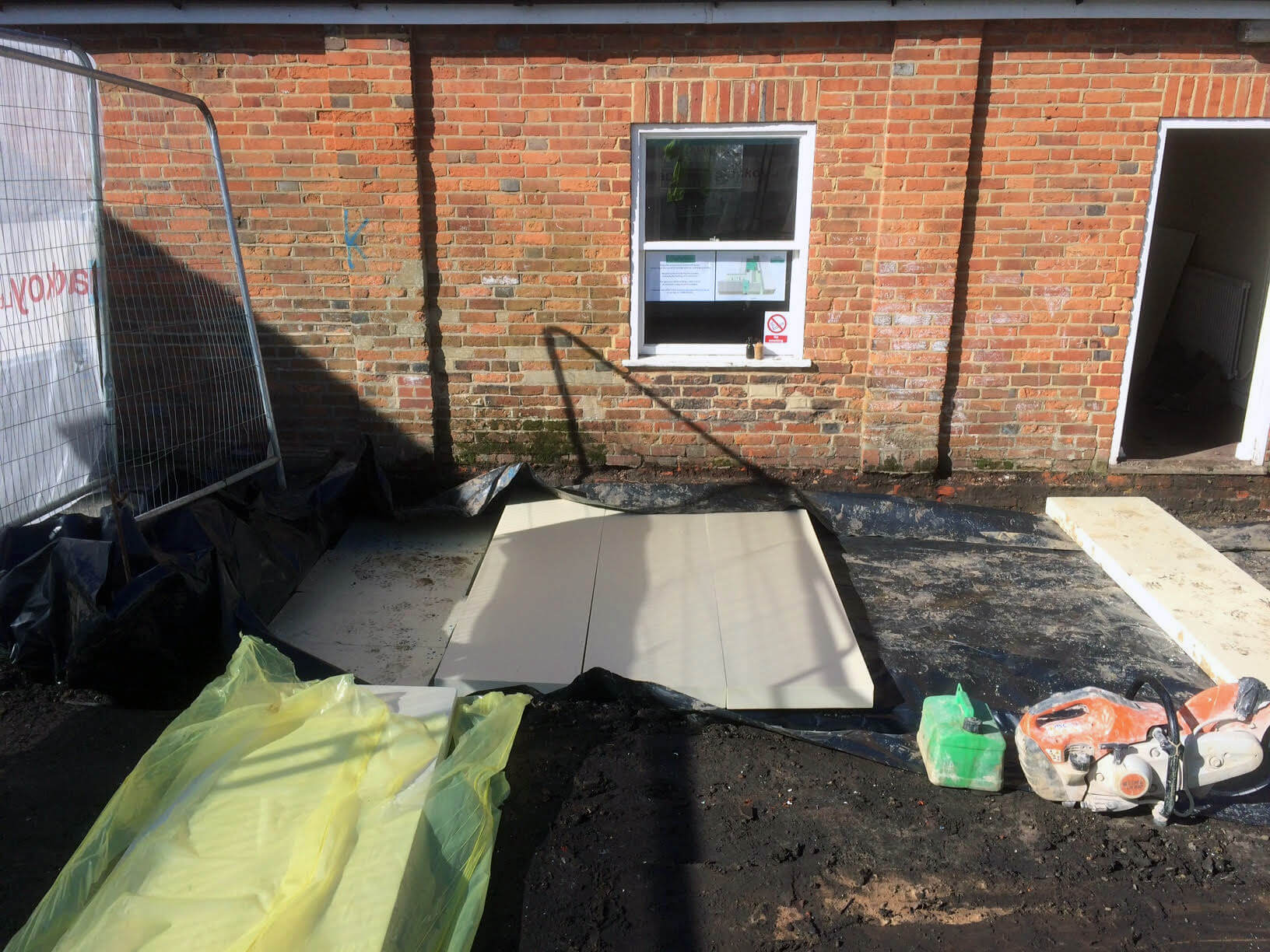 Categories: Charity