Thanks to our continued growth—which has seen us secure larger contracts and gain new clients—Mackoy is hiring. We're looking for experienced individuals to fill a range of roles. If you've always wanted a career in construction, get in touch and join the fastest-growing groundworks and civil engineering company in the south of England.
You'll find more information below. Before you apply, make sure you've got at least five years' experience, a UK driving licence, a valid CSCS/CPCS card and your UK Rights to Work documents to hand.
We're hiring at several of our sites in Dorset, Hampshire and Sussex.
No agencies
Groundworker
There are a number of groundworker positions available with Mackoy across various sites.
As a groundworker, you'll be expected to not only have a good understanding of construction groundworks but also be safe and qualified to handle plant and machinery.
We take the safety of all Mackoy employees seriously and you would therefore be expected to attend site briefings and toolbox talks.
Find out more about how to become a groundworker with Mackoy.
Site Foreman
If you're a natural-born leader, one of our construction foreman roles may be for you. You must possess extensive knowledge of groundworks and the ability to lead your gang to complete the work to the highest standard.
You'd be responsible for on-site documentation control, the completion of Health and Safety duties and attending site briefings. You'd also be expected to organise meetings and generally manage the operatives and the allocation of tasks.
Find out more about the qualifications needed for this role.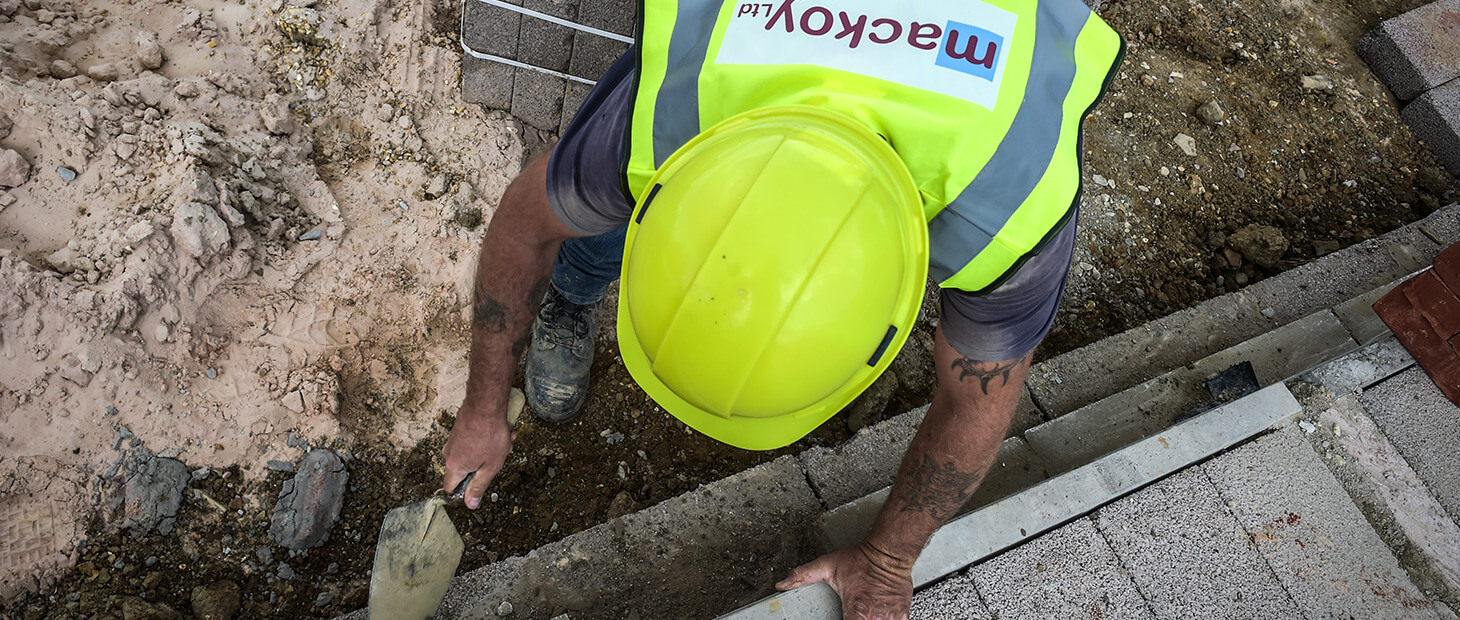 Roads and Sewers Gangs
Our roads and sewers gangs will have excellent knowledge of drawings, levels and gradients as well as being familiar with key responsibilities for these roles, including deep drainage and safe working methods.
As with all our operatives, you will attend toolbox talks to improve your knowledge of safety on site.
Find out more about the role and responsibilities for our roads and sewers gangs.
Screener and Crusher Operator
If your skillset lies with large recycling equipment, you could be Mackoy's next screener and crusher operator.
We take recycling very seriously at Mackoy and are always looking for ways to reduce waste and reuse materials. That's why we've invested in a new plant to help us do this. If you're experienced in using screeners and crushers as well as 360 machines, we want to hear from you.
As part of the role, you'd be expected to travel between sites to keep on top of our recycling goals.
Learn more about our screener and crusher operators.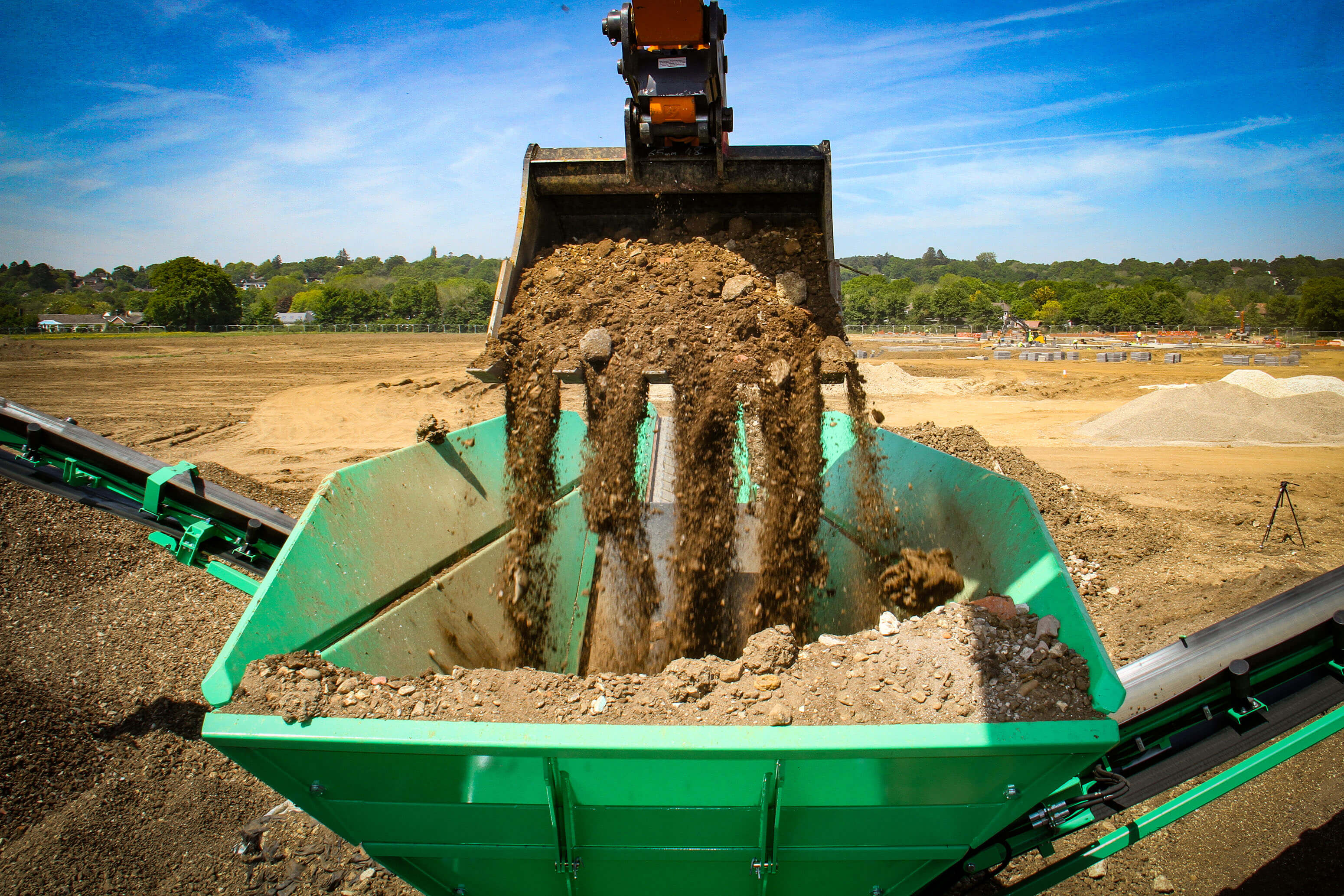 Dozer Operator
Last—but by no means least—we're looking for experienced dozer operators with good knowledge of ground conditions and levels, as well as site strips, bunds and flood schemes. Ideally you'd have experience in 360 machines, but if you don't, still get in touch and we can talk about the right role for you.
Apply for dozer operator roles.
What are our Rates?
Rates are available upon enquiry and are dependent on experience, availability, transport and qualifications.
We're looking forward to hearing from you.
No agencies